Juvenile Delinquency Prevention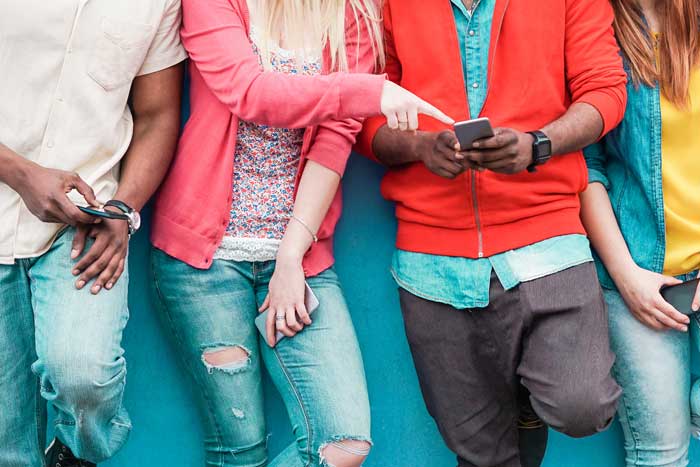 Richter Private Investigations LLC is committed to assist you to uncover your child's endeavors while venturing into public spaces and social interactions with peers and non-family members. Upon parental consent, we will discover the facts, patterns of conduct, and social interactions (physical and social media) of which a parent would be typically concerned up to disapproving. For example, bullying or being bullied, secret dating while portraying a night out with friends, experimenting with narcotics and alcohol, overnight stay at a stranger's house, shoplifting, or gambling. Your initial suspicions or subsequent truth may not amount to delinquency, and you can be assured of meeting your parental obligations to safeguard your child from lasting disasters.
We apply legal means of surveillance up to direct intervention upon the parent's consent while maintaining the child's privacy. Our initial interactions and services with the parent include a consultation into risks and expectation biases, the parental use of investigative results, and recommendations of other appropriate avenues with state child services, school counsel, or law enforcement agencies - if necessary. We will answer your suspicions based on your past observations of your child's change in behavior, omissions, or untruthfulness.
We apply the latest technologies (GPS tracking, Geofencing, Real-Time notification to your phone or email).
Discrete surveillance by conventional means. Put your mind at ease while you are at work, shopping, or a night out with friends. We do the work keeping track of your child at the mall, restaurant, bar, movie theater, driving around with friends, or questionable interactions.
The parent sets the limitation, scope of tracking & disposition of information gathered.
From investigative experience, there is one typical pattern visible. Children are often thrilled, just like adults, to explore the prohibited or frowned upon. Commonly, it is based on a blatant disregard of parental and societal rules, poor decision-making, peer pressure, or having an experience of increased maturity. In its end-state, children will admit knowing their actions were wrong and parents wish they could have prevented the mistakes.
Parents shy away from the truth about their loved ones, although they wished to have known in hindsight. Parents share the responsibility of care for their children to ensure their teenage experiences are outstanding and successful, while preparing them for adulthood. Children develop character and values from right and wrong choices, drawing experiences from interactions with family members, peers, and social groups. However, the simple saying: "trust but verify" can have lasting positive impacts to turn your child onto the right path. Consequently, the facts we may reveal will help you in a parent-child discussion, seek further expert professional help, or put parents at ease that their child is engaged in things they said they would or be at places agreed upon.