About Us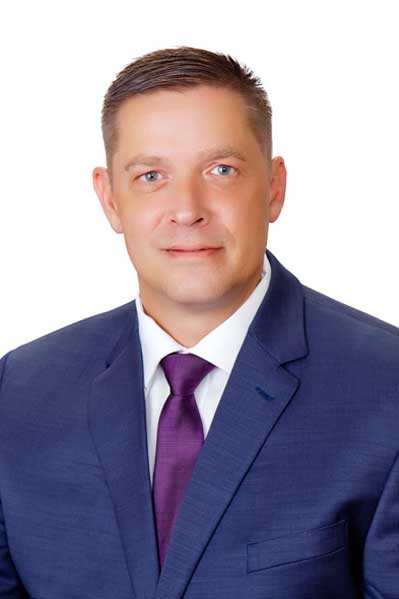 Richter Private Investigations Completes Its Missions!
Richter Private Investigations LLC provides quality investigative services to assist individuals facing civil and criminal litigation, military court-martial defense, and administrative actions across all U.S. military service branches. We also offer fraud examinations for small to medium-sized business organizations and proactive prevention activities of juvenile delinquency.
Your Lead Investigator
Denny Richter is the founder of Richter Private Investigations LLC and a 26-year military veteran who embraces patriotism and devotion to truth-finding in all facets. He has spent the last eleven years dedicating his talents to criminal investigations. He developed a passion for investigations, criminal law, fraud examinations, and forensic sciences. He completed his criminal justice and accounting studies at Baker College in Flint, Michigan, and Liberty University in Lynchburg, Virginia.
Denny applies the expertise, skills, and training gained as a detective, fraud examiner, certified crime scene technician, and supervisory position leading teams of investigators during inquiries of violent person crimes, sexual assaults, and property crimes under federal, state, and military law. He has worked jointly with various state and federal law enforcement agencies, from which he gleaned essential insight into procedures for criminal inquiries, obtaining facts and physical evidence to prove or disprove allegations. His track record and experience speak volumes, in addition to his crucial testimonies during various trials, court, grand jury, and administrative panel hearings. He is an active member of the Association for Certified Fraud Examiners (ACFE), International Association for Identification (IAI), Georgia Association of Professional Private Investigators, Inc. (GAPPI), and Texas Association of Licensed Investigators (TALI).
Denny is a devoted family man and outdoor enthusiast who loves a hike in the beautiful U.S. National & State Parks and enjoys a rough but fair ice hockey game or two!
Locations
Richter Private Investigations LLC and investigative staff has been duly licensed and operates out of Columbus, Georgia and Harker Heights, Texas.
We expand our services to:
California
Florida
Louisiana
North Carolina
Oklahoma
Tennessee
Virginia
License:
License PDC002932 (Georgia State Board of Private Detectives and Security Agencies)
License A26220101 (Texas Department of Public Safety)